Euro Select specializes in working with Pharmaceutical, Clinical Trials Organizations and Medical Divices companies in Poland and other CEE countries.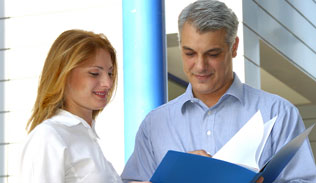 Euro Select experienced consultants recruit specialists for pharmaceutical companies who manufacture and distribute patented and generic drugs across different therapeutic groups in RX and OTC categories. Among others, we specialize in recruitment for the following positions:
General Manager
Busines Unit Manager
Sales and Marketing Manager
Sales Manager
Regional Manager
National Account Manager
Marketing Manager
Product Manager
Regulatory Manager
Medical Advisor
MedicalDirector
Medical Affairs Manager
Clinical Research
Associate Clinical
Project Manager
Medical Representative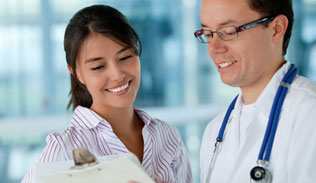 Euro Select specializes in working with clinical trial companies in Poland and other CEE countries. According to our estimates, over the last 15 years we have come to know ca. 80% of specialists in the field, the best of whom find jobs in our clients' companies. We have played an active part in the dynamic growth of the clinical research market, constantly expanding our candidate network and establishing cooperation with new clinical research organizations and Pharamceutical Compnies in Poland and CEE.

Euro Select specializes in selecting experienced specialists to fill managerial positions in companies and projects as well as entry level positions. Our candidates have a proven track record in Phase 1, 2, 3 and 4 clinical trials. Many of our candidates began their careers as clinical research associates but today they manage global projects in the EU, US or Australia.